Alternative to Custom Medal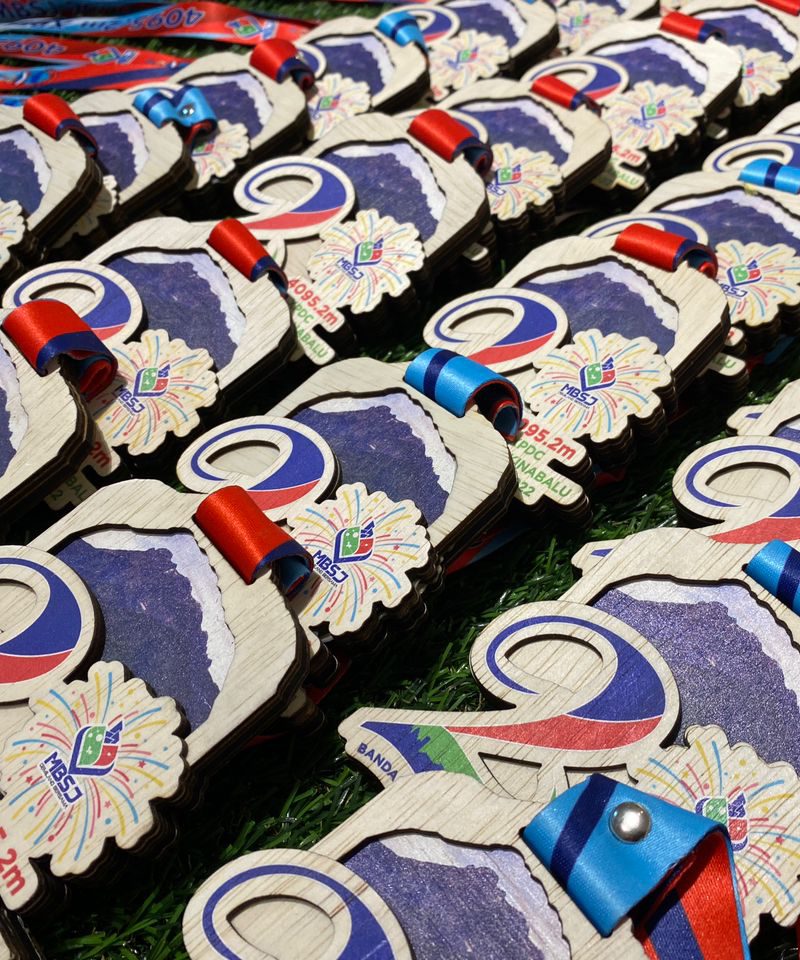 In recent years, wood craft medal has become the trend and alternative to traditional custom medal due to its flexibility, eco-friendly, and sustainability.
If you're looking for a medal with a fast turnaround that's not going to cost the earth, wood craft medals are a great choice. Simply tell us your ideas (size, shape, etc.) and we will advise you on your designs and further steps.